Loading
year

2020
role

Brand Designer
Web Designer
UI Designer
tags

Logo Design
Branding
Visual Design
UI/UX/IxD
Animation
Printmaking
demo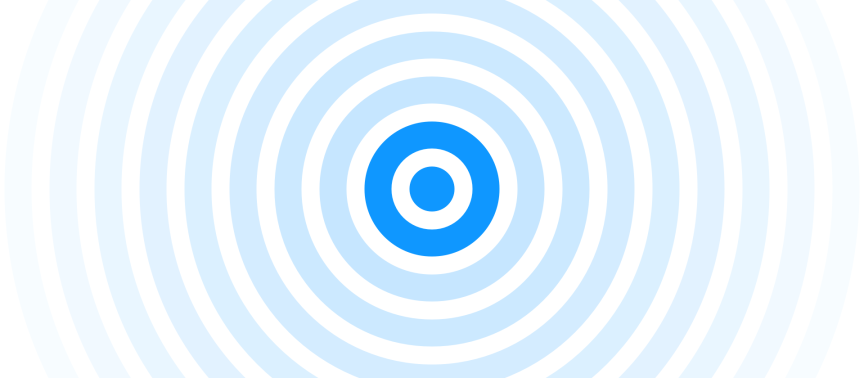 Base64.ai is an document processing AI platform extracting and interpreting data from more than 500 types of documents.
I had worked at Base64.ai as the #1 employee. I had designed a really simple brand identity and related brand materials for Base64.ai in 2020.
I had designed and developed Base64.ai Website and also worked on full-stack development of Base64.ai Platform.
Logo

Symbol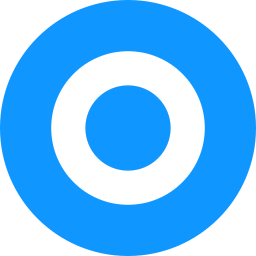 Colors

Typography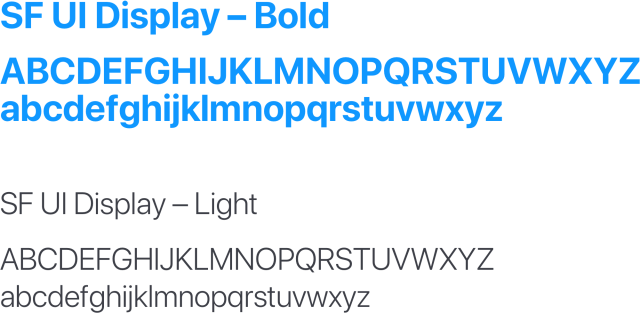 Business Card

Application Icon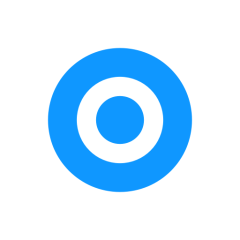 Visuals

Banner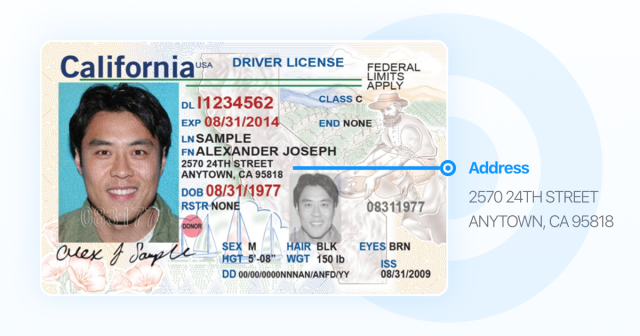 Sharing preview
Web Animation
Web Application
Demo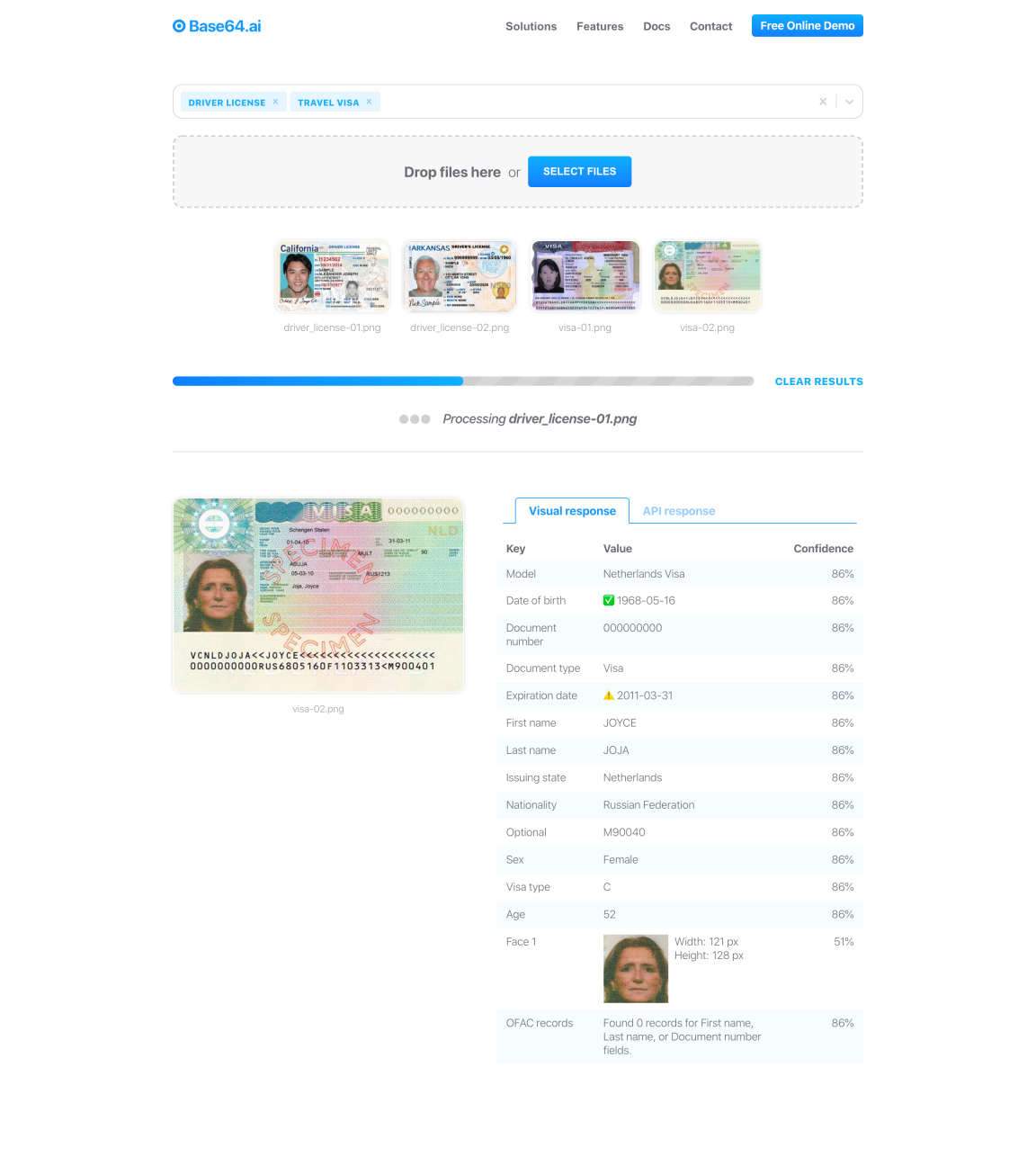 Screen
Website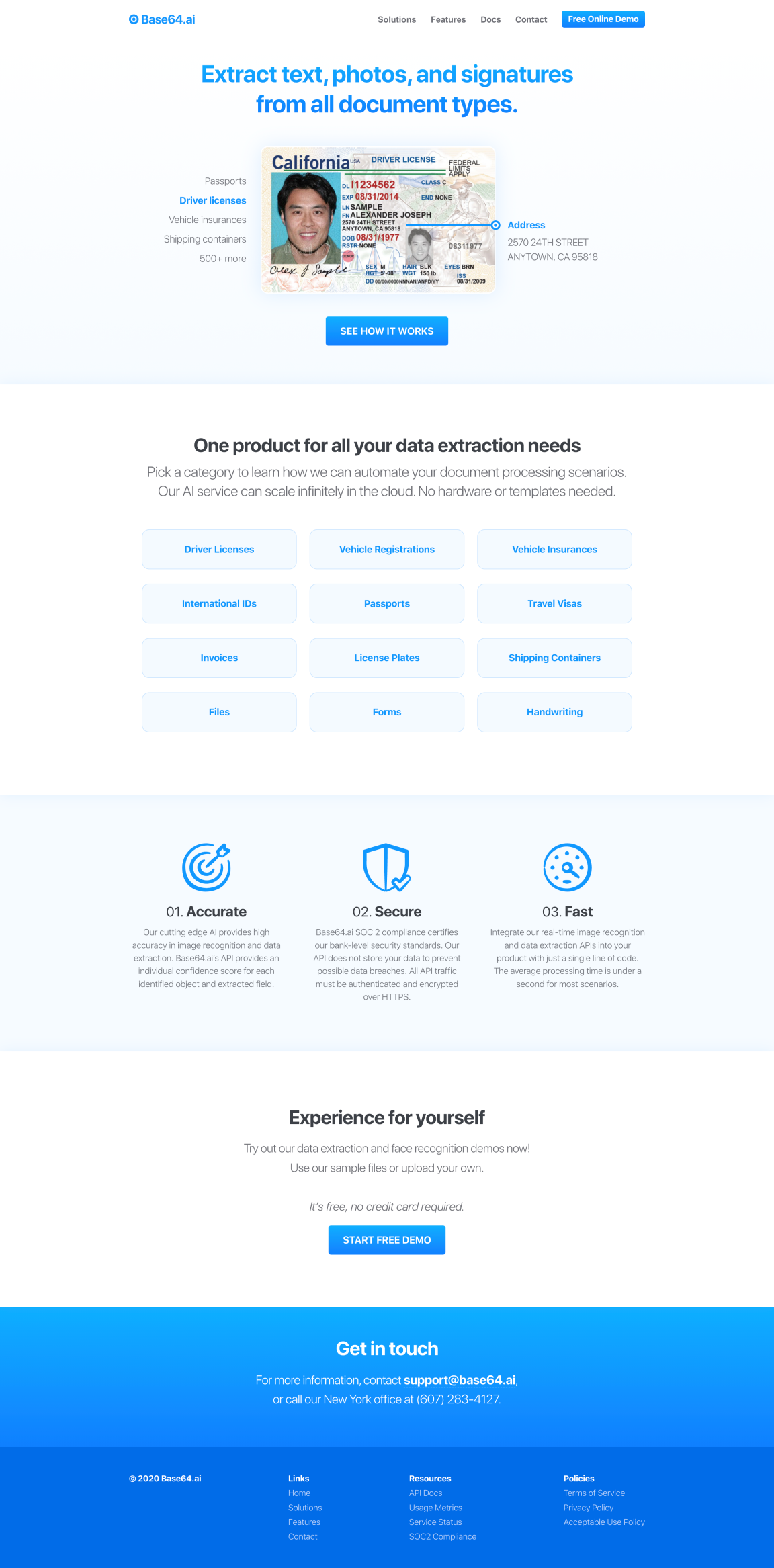 Mobile Application
Demo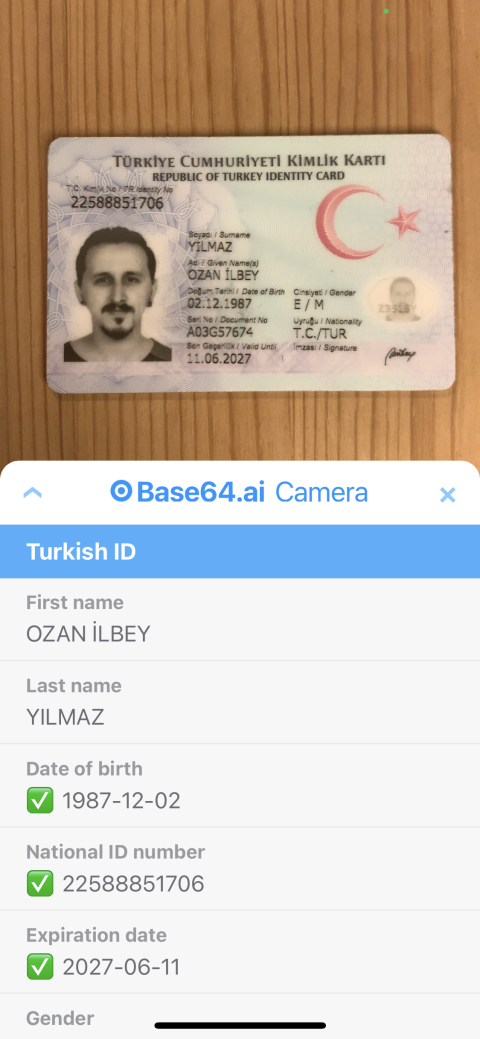 Screen