Loading
year

2020
role

Brand Designer
UI Designer
Frontend Developer
Backend Developer
tags

UI/UX/IxD
Frontend
Backend
Visual Design
Animation
demo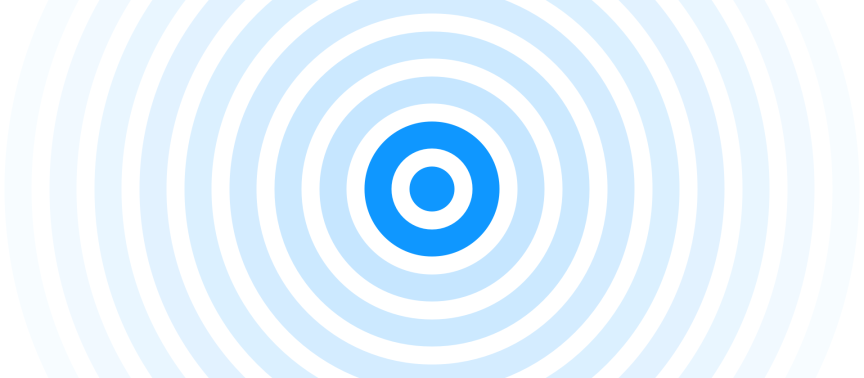 Base64.ai is an document processing AI platform extracting and interpreting data from more than 500 types of documents.
I had worked at Base64.ai as the #1 employee. I had designed and developed a clean SAAS website including a product demo for Base64.ai in 2020.
I had worked on Base64.ai Branding and full-stack development of Base64.ai Platform.
Web Animation
Desktop Screens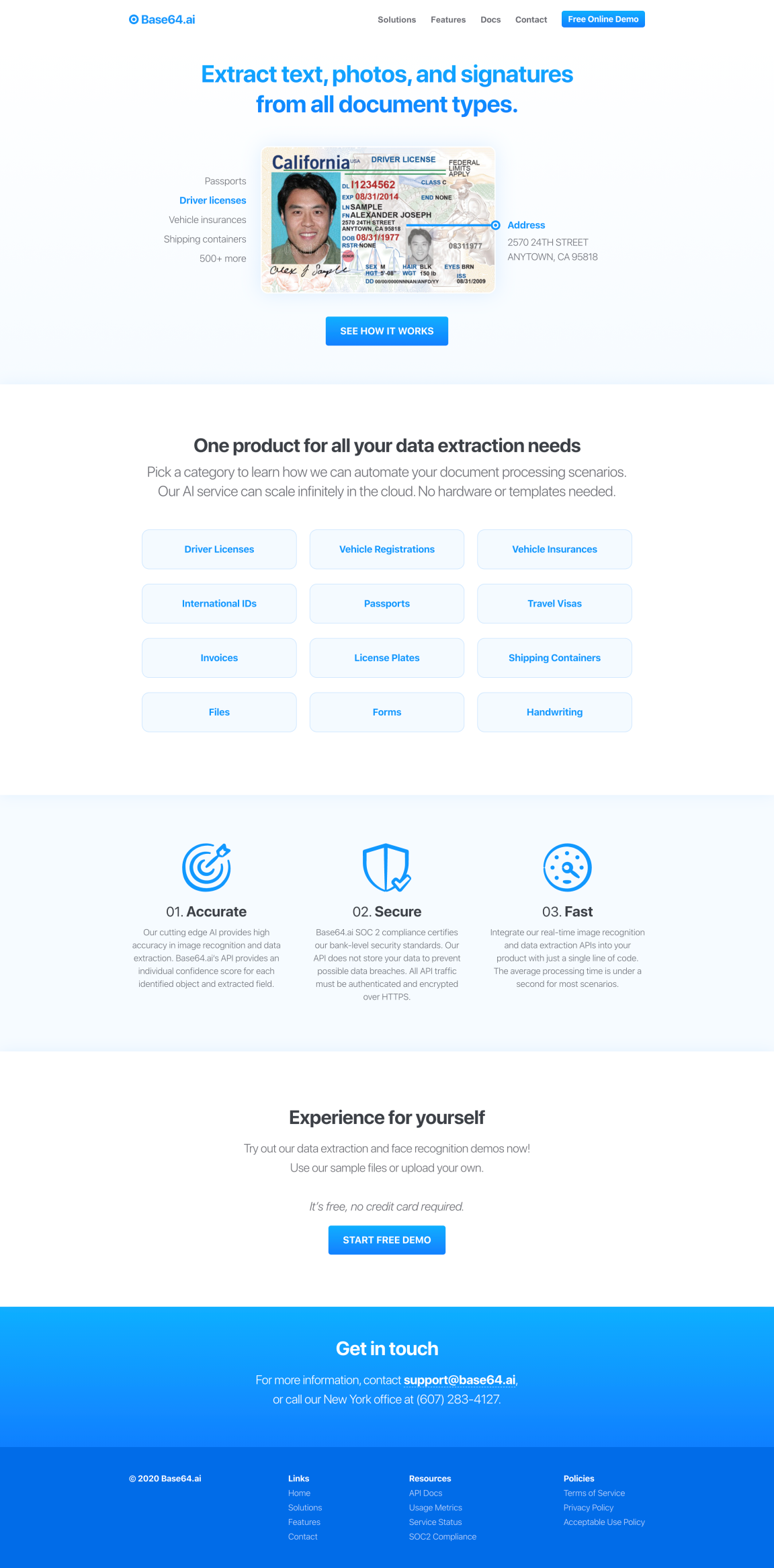 Home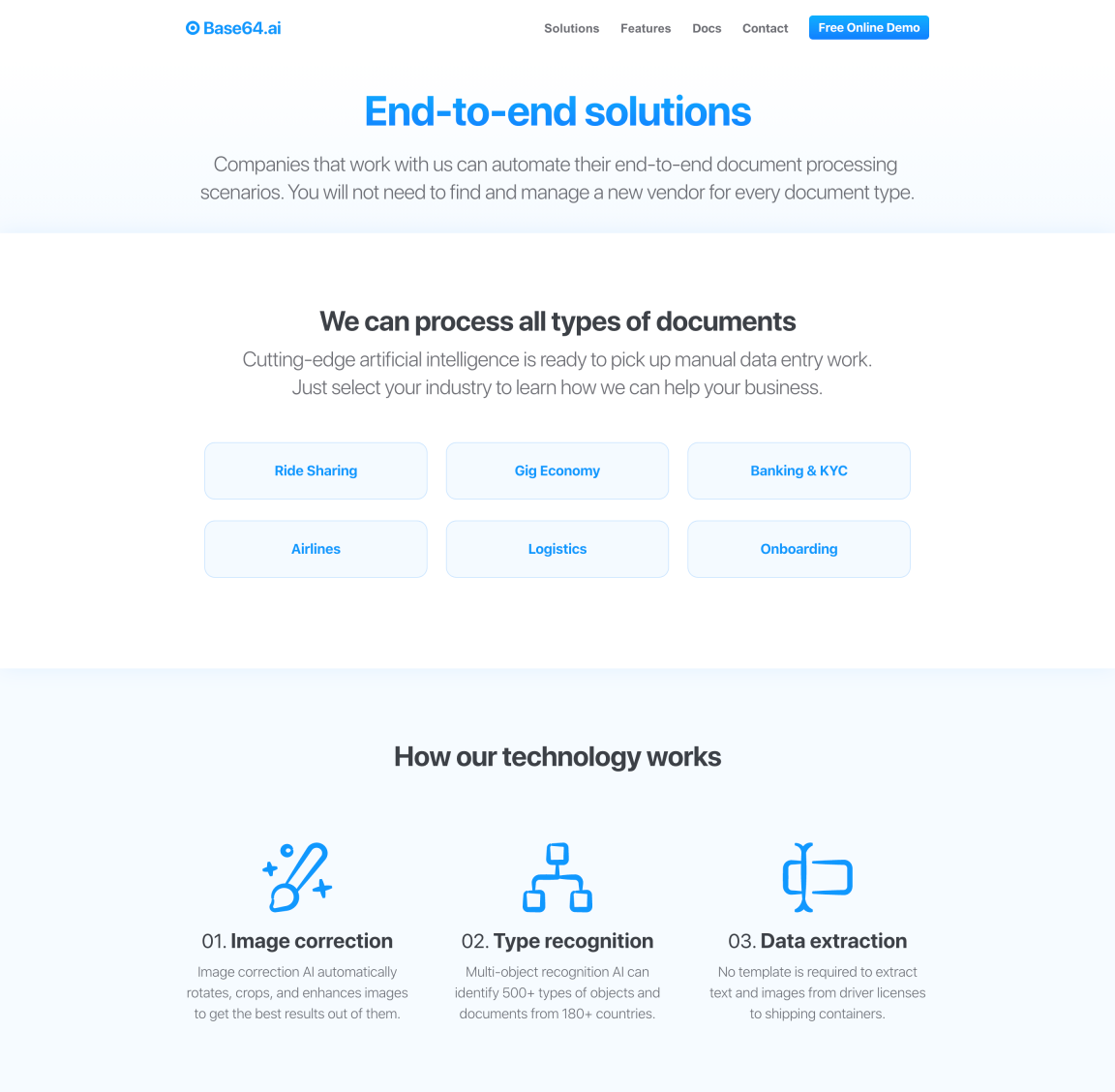 Solutions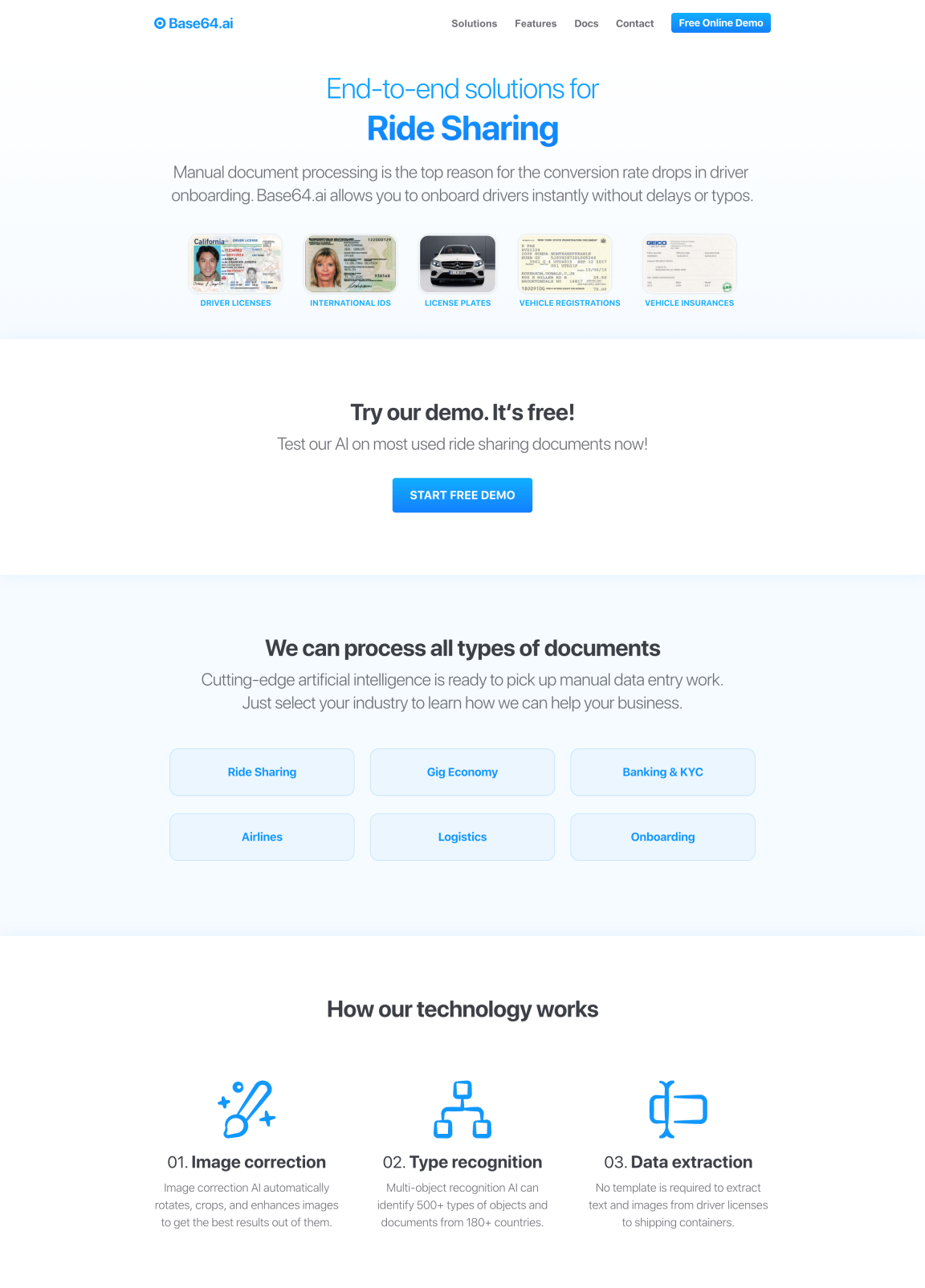 Solution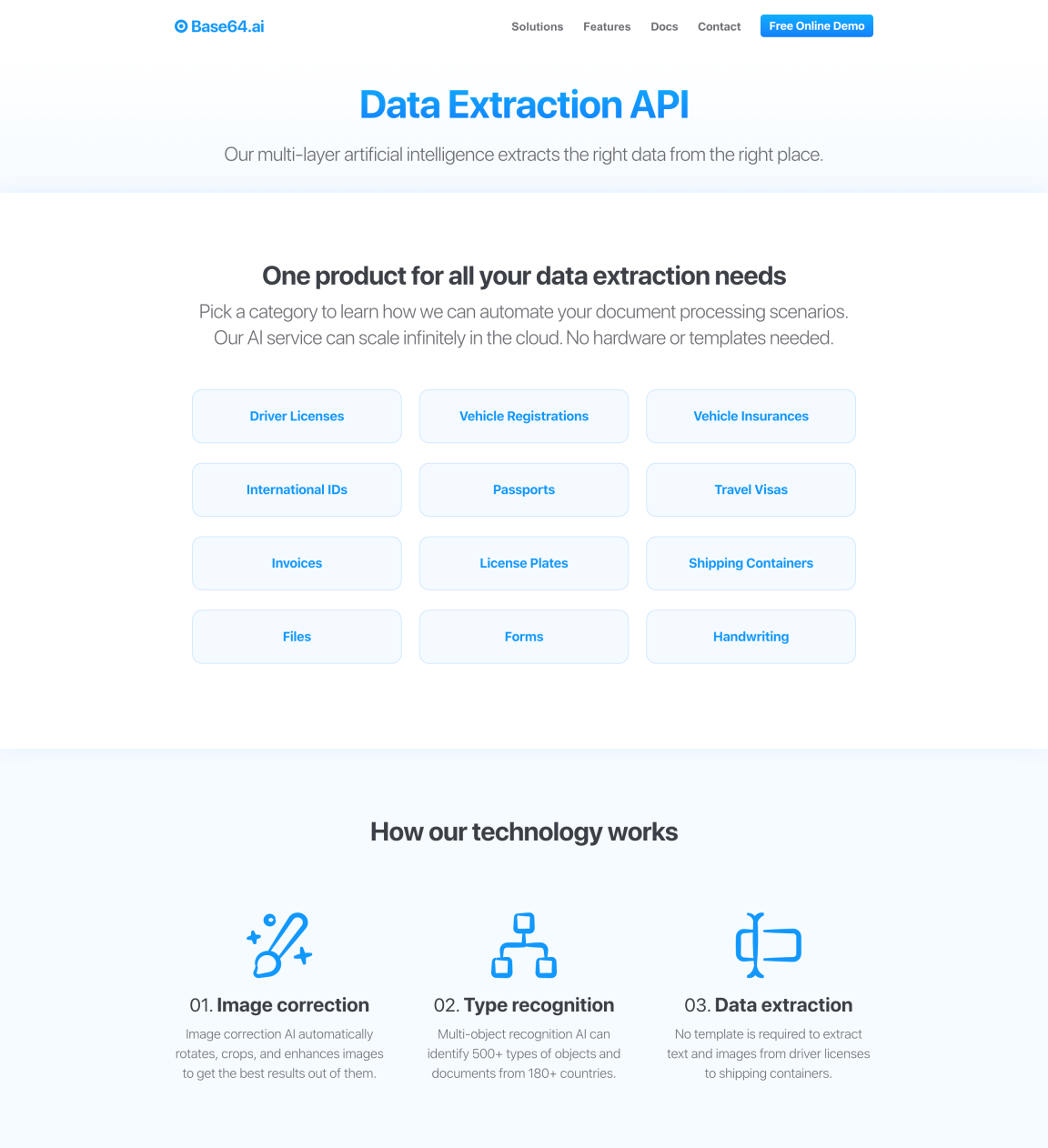 Features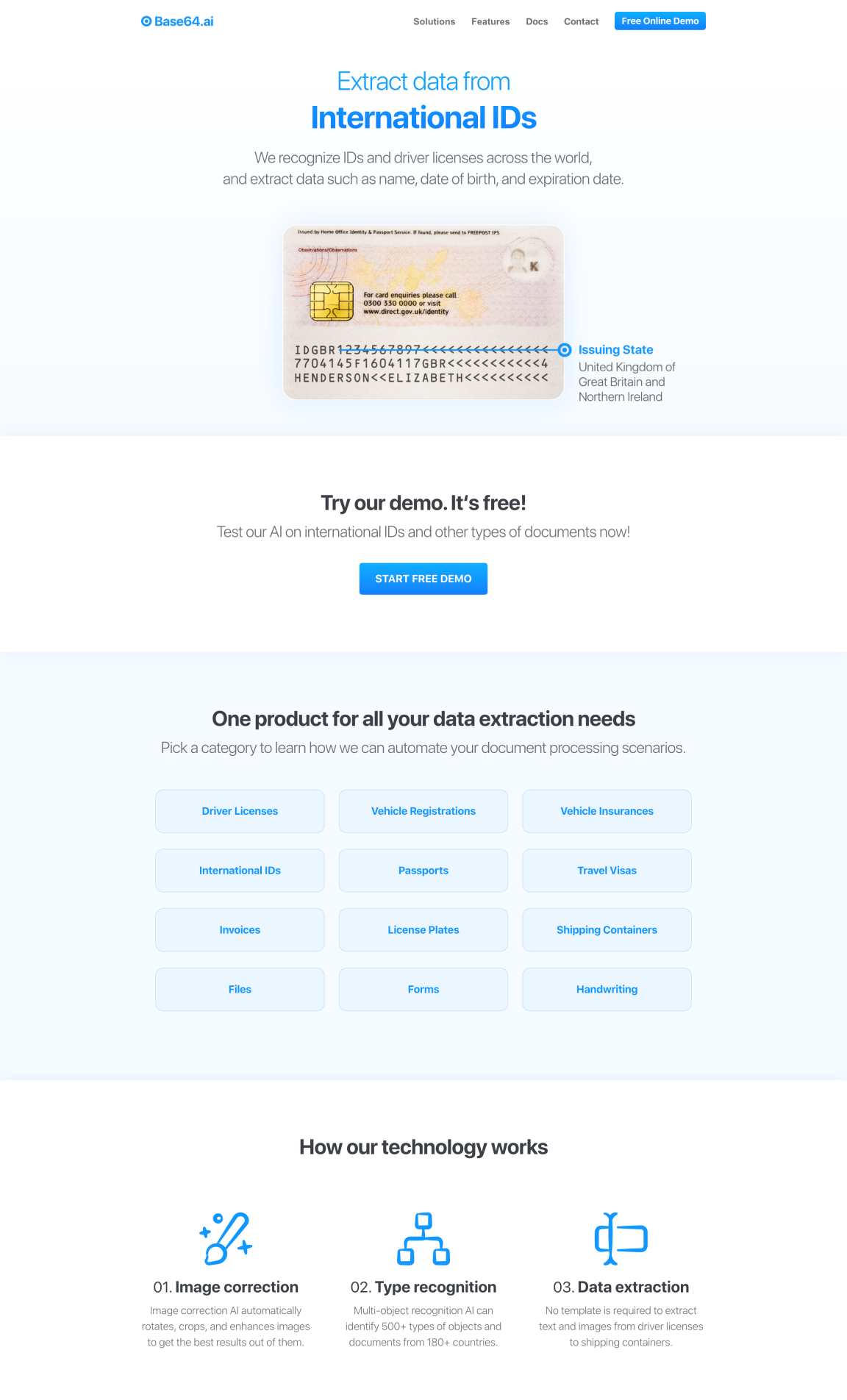 Feature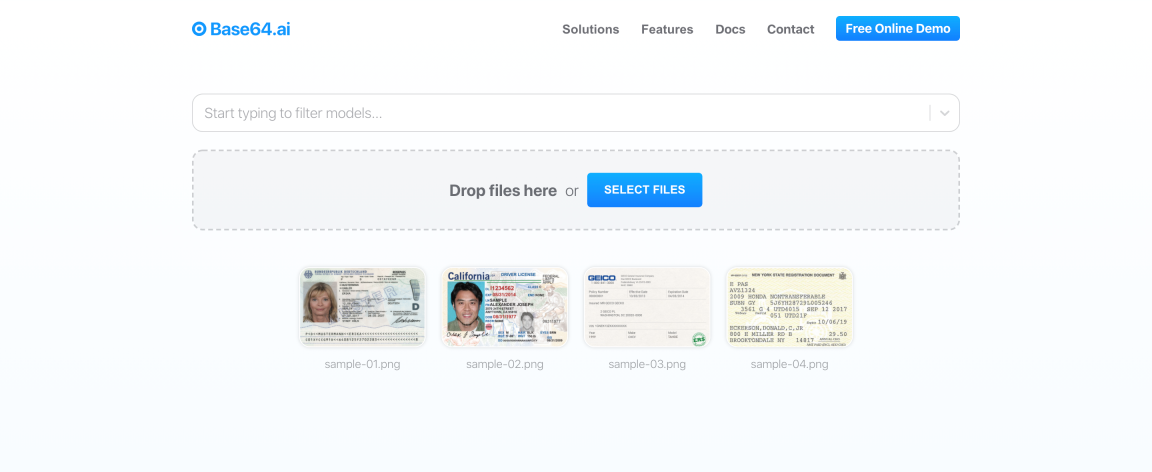 Demo

Demo (filtering)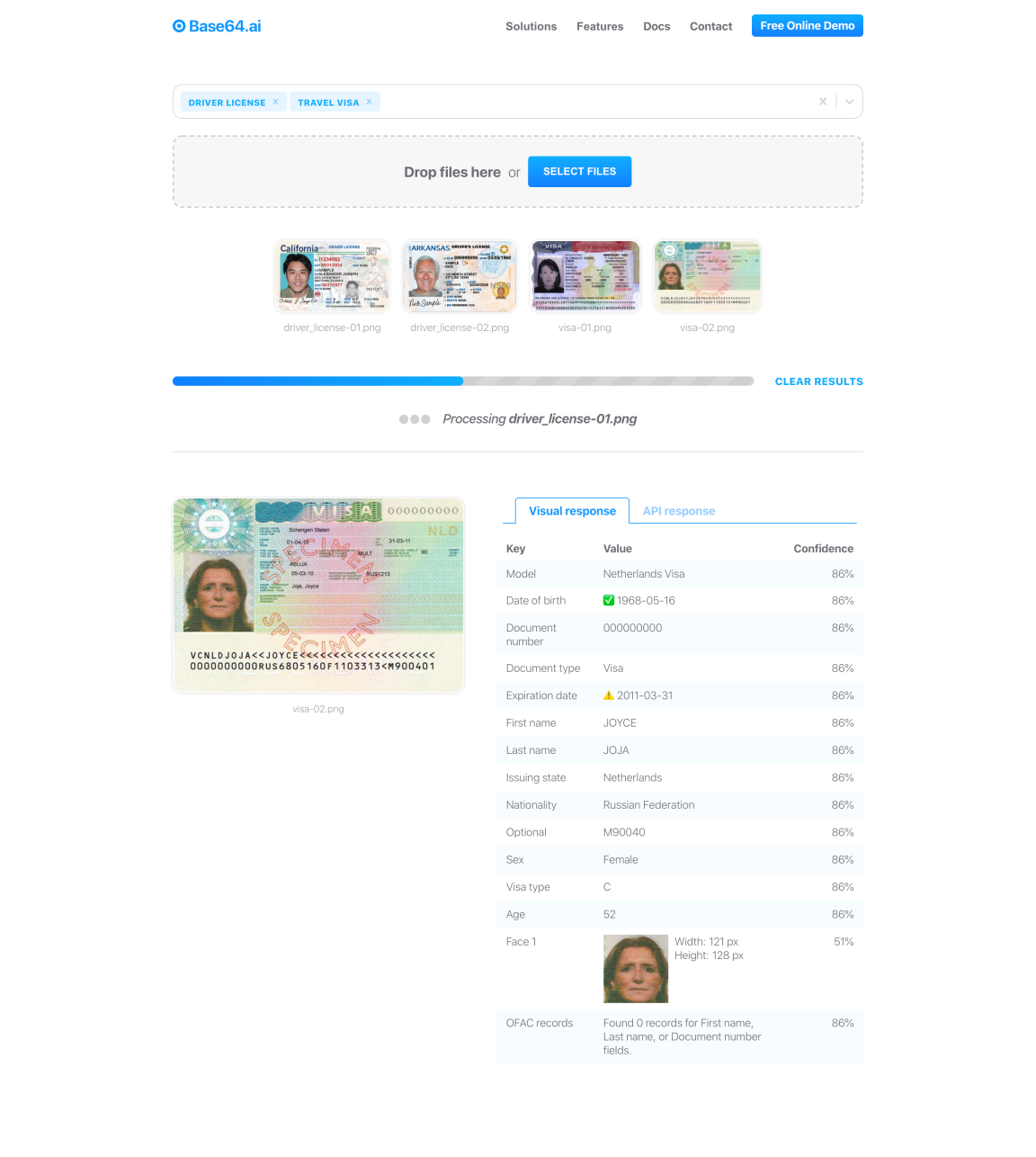 Demo (processing/results)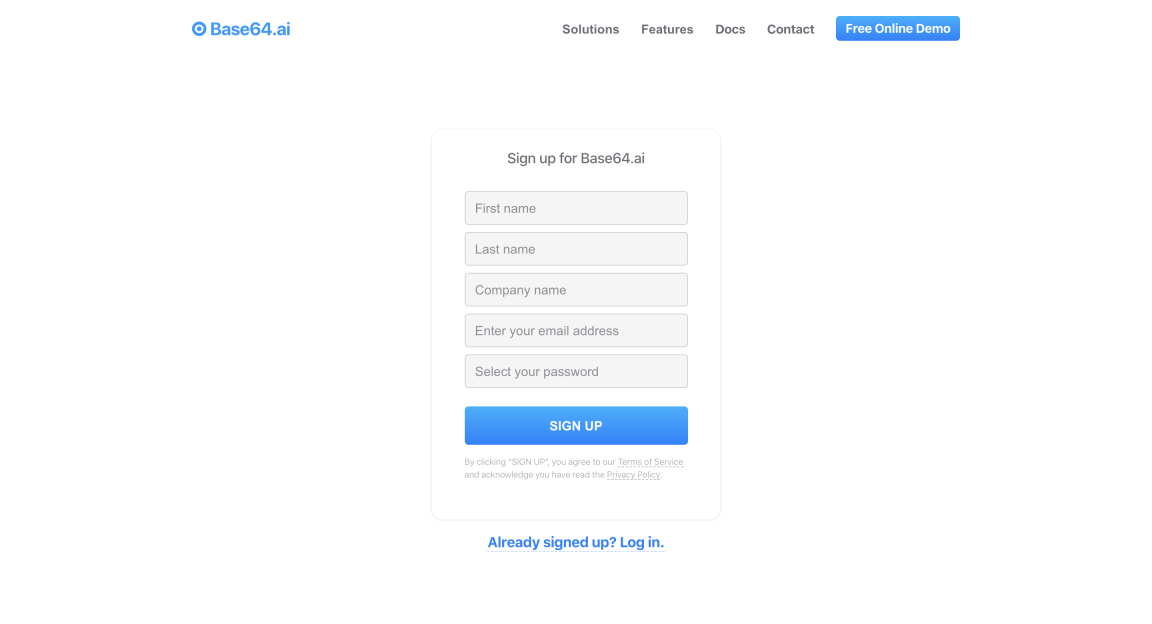 Signup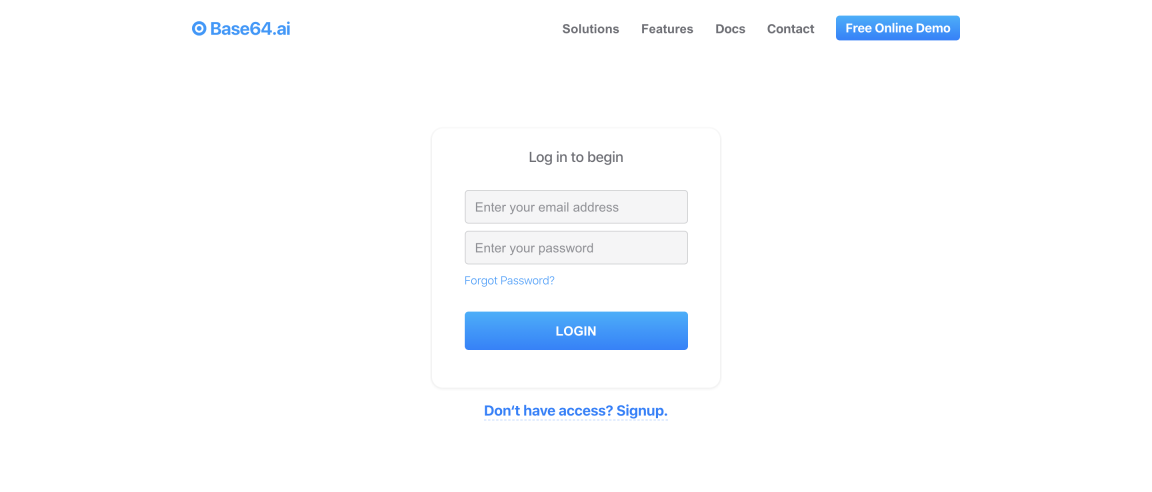 Login

Reset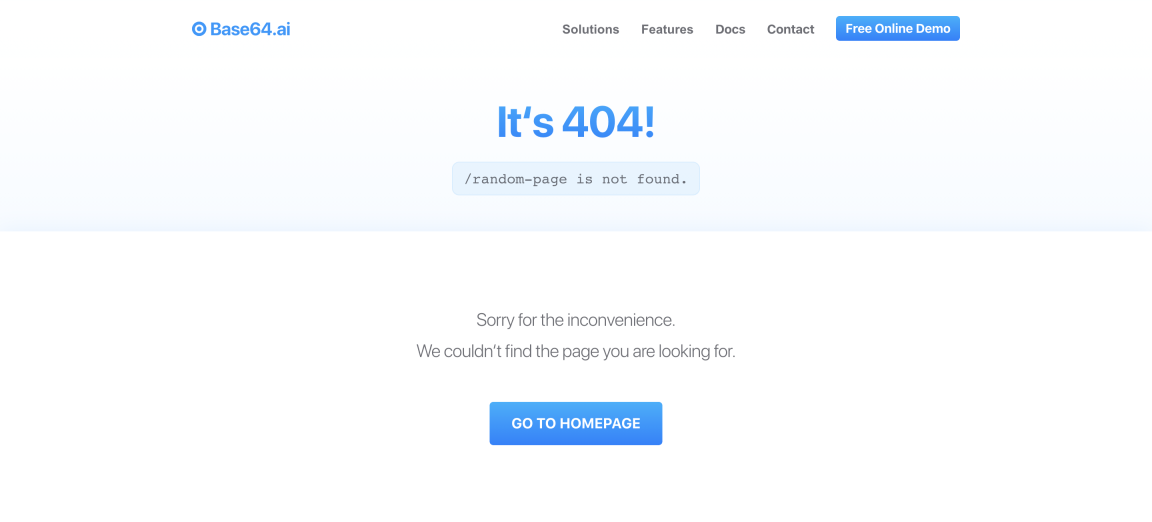 Error
Mobile Screens

Home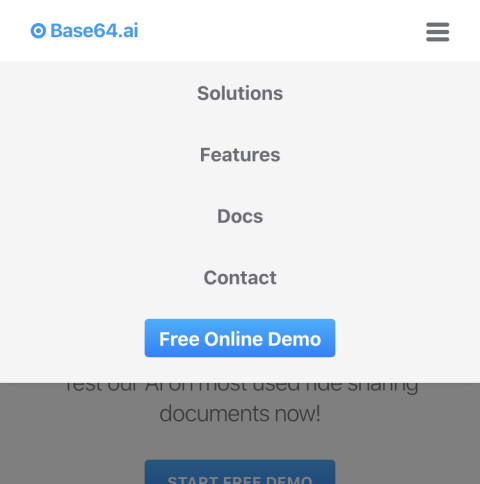 Menu

Solutions

Solution

Features

Feature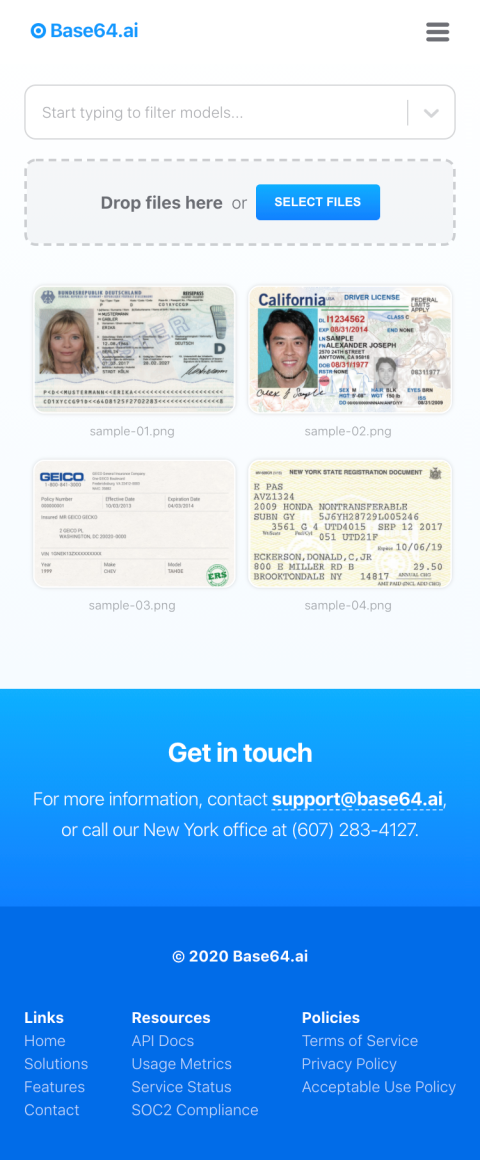 Demo

Demo (processing)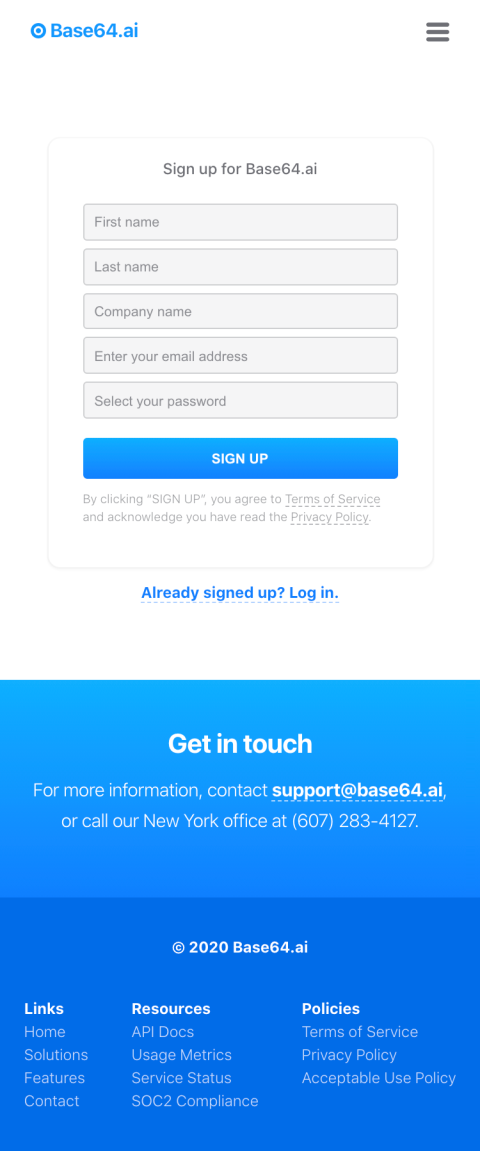 Signup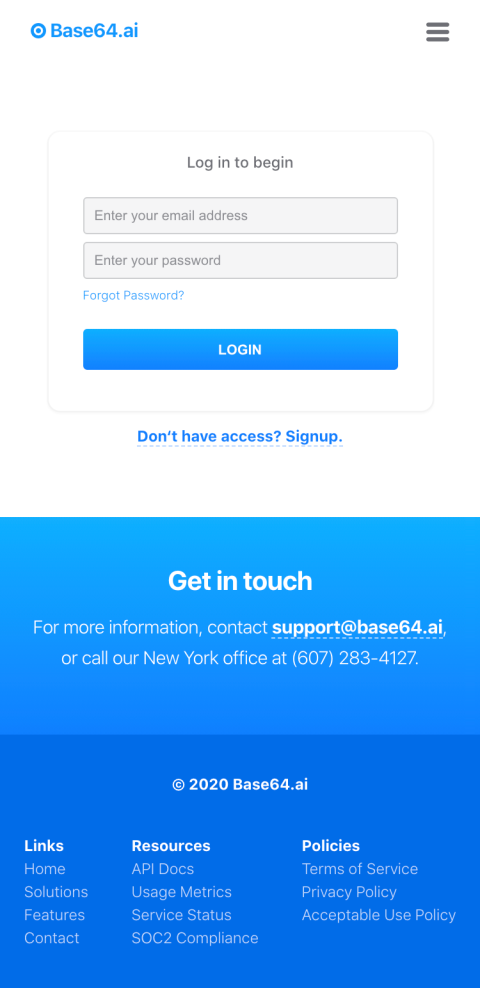 Login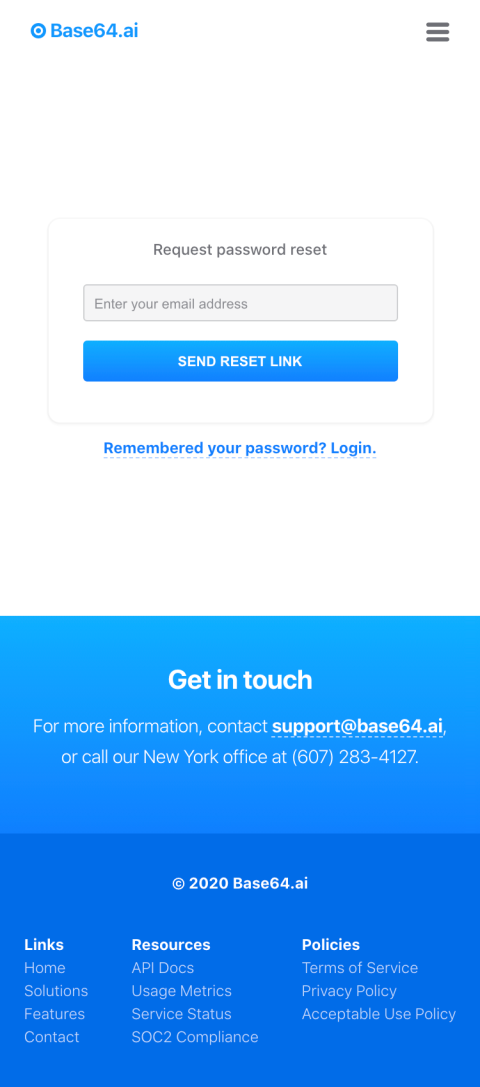 Reset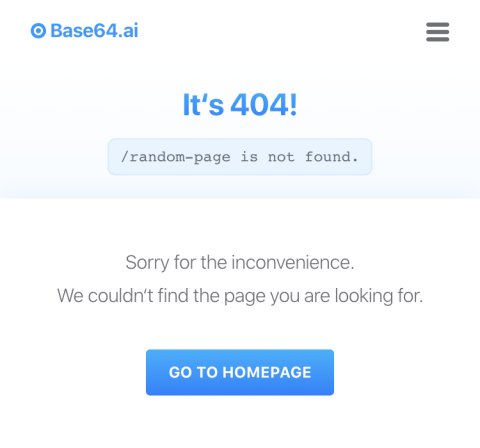 Error