Loading
year

2016
role

Graphic Designer
Media Consultant
tags

Social Media
Marketing
Visual Design
client
demo

Can Okey is a social game, based on traditional Turkish game Okey, developed and managed by Digitoy Games. It is available on Apple Store, Google Play Store, and Facebook.
I had designed 8 different Facebook post templates for Can Okey in 2016. Each of these templates serves different purposes.
Special thanks to Ceren for helping me on this project!
I had also designed Facebook Pages for the other games developed by Digitoy Games such as Okey Extra, 101 Extra, Tekel Okey, and Rakkip.
"Poll Time"
Function: Asking the user's preference on a subject.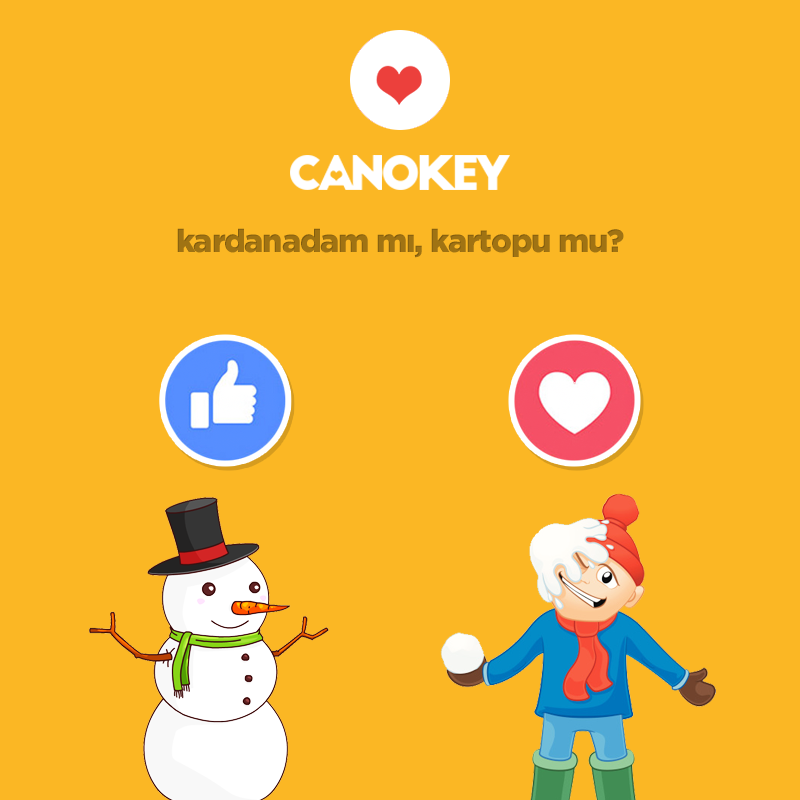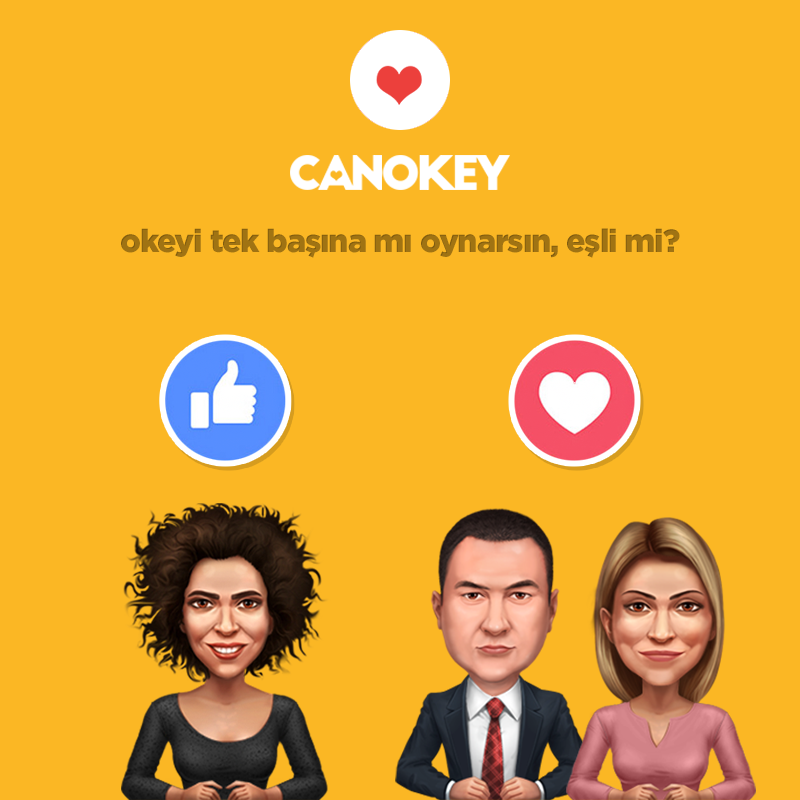 "Find the Answer"
Function: Testing the user's knowledge.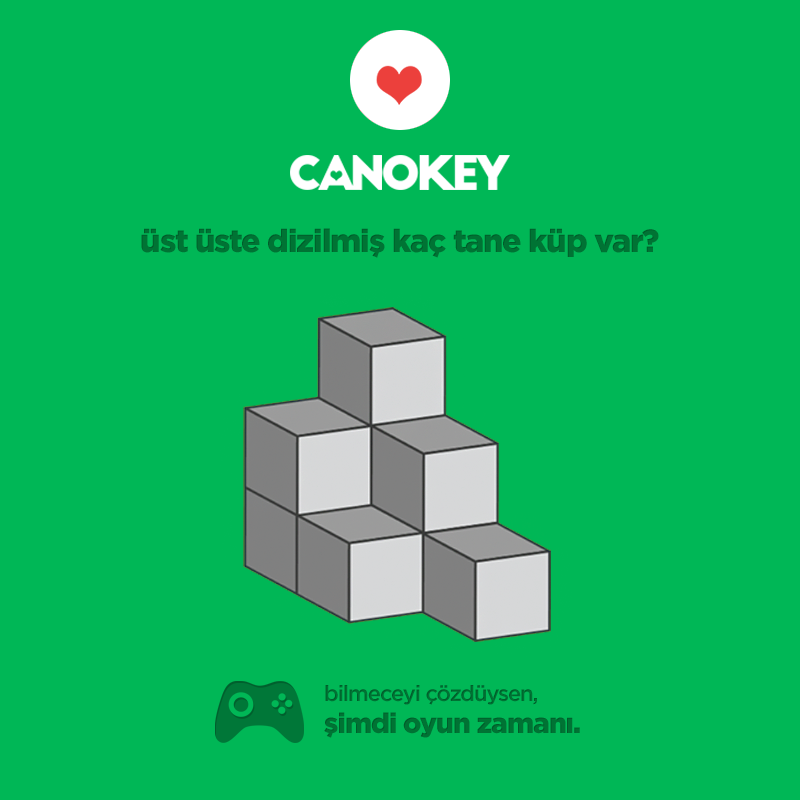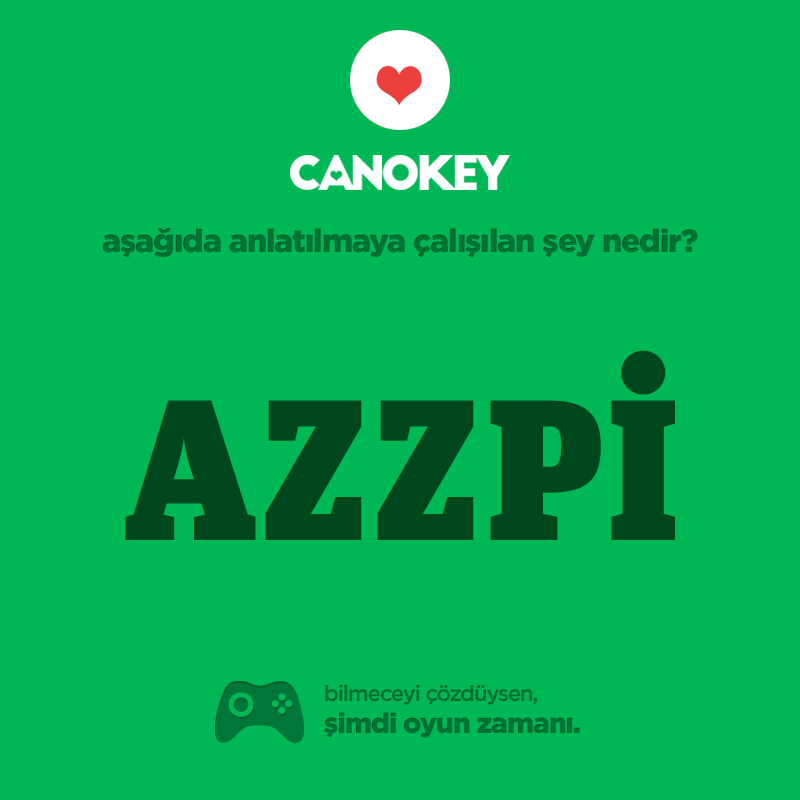 "Your Turn"
Function: Making the user contribute to the subject.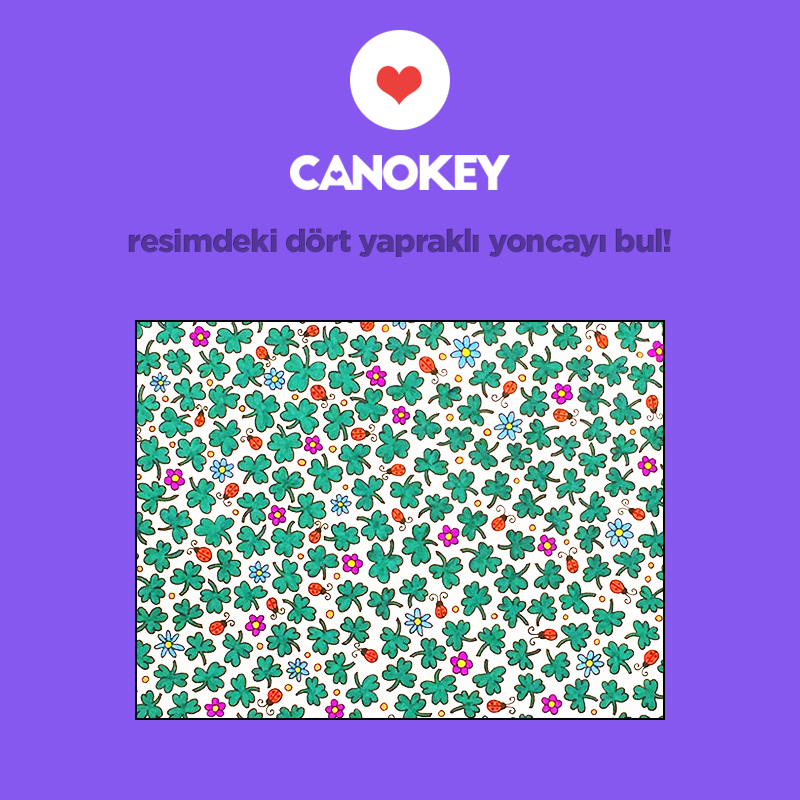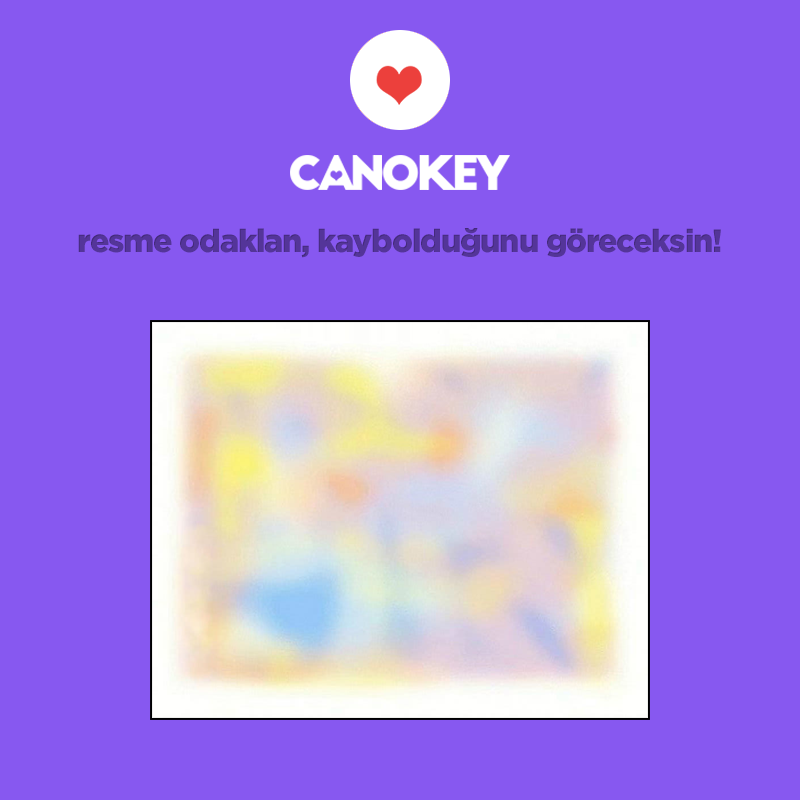 "Laughmaker"
Function: Making the user laugh.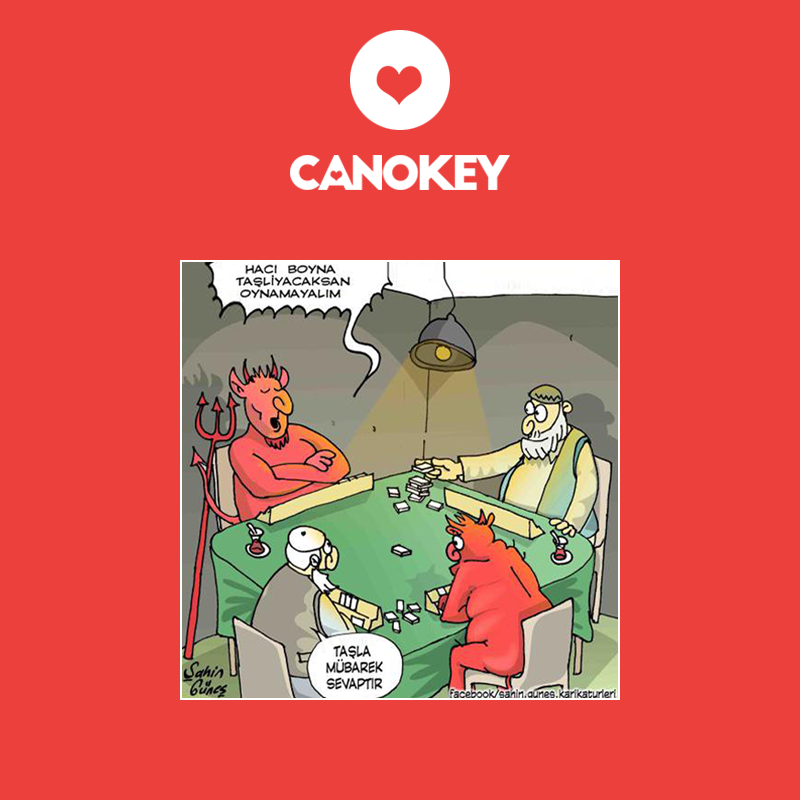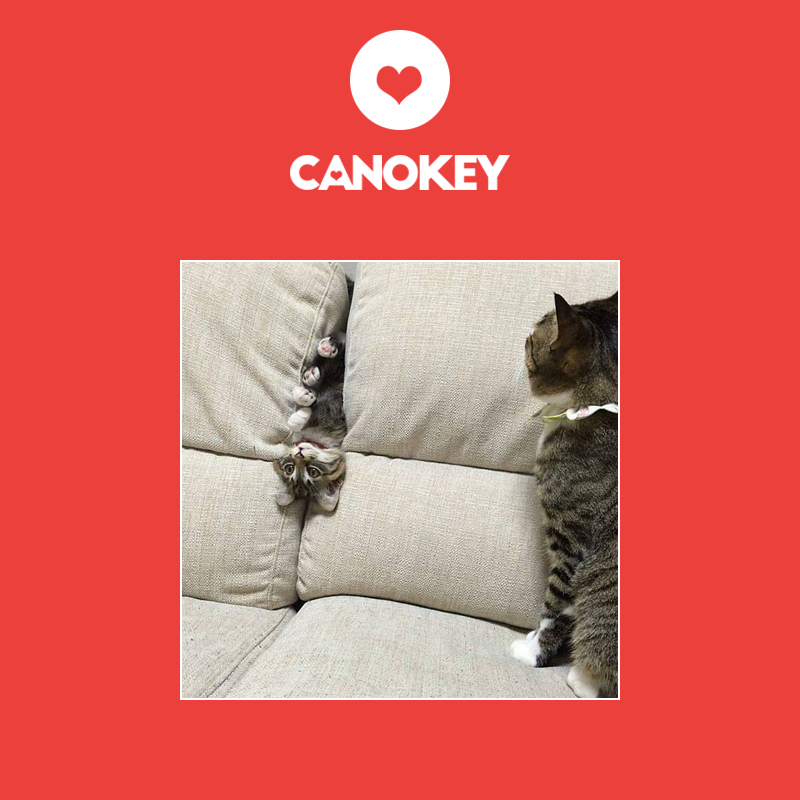 Morning Greetings
Function: Greeting the user each morning.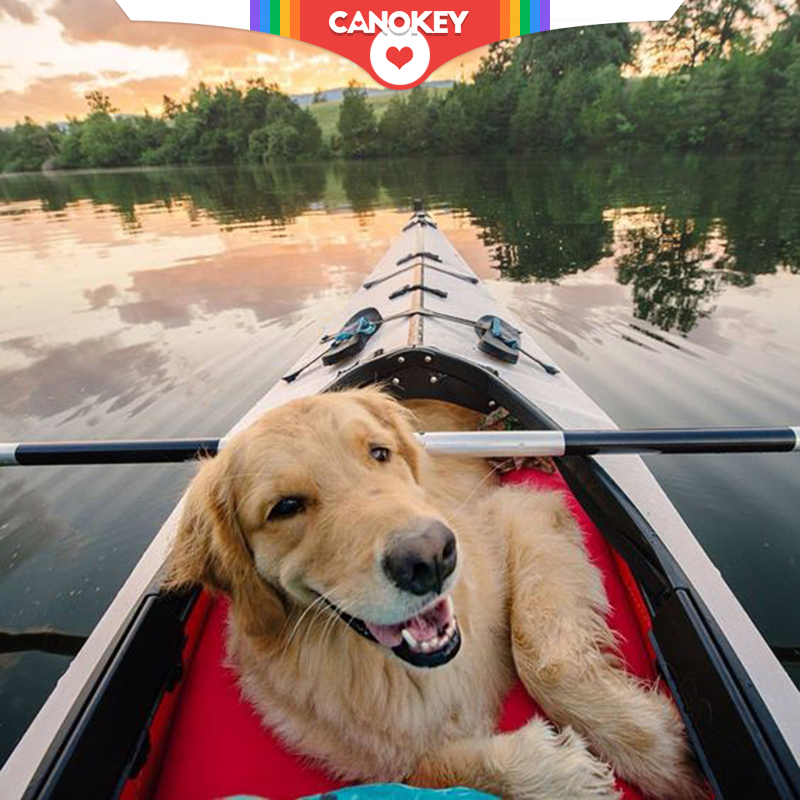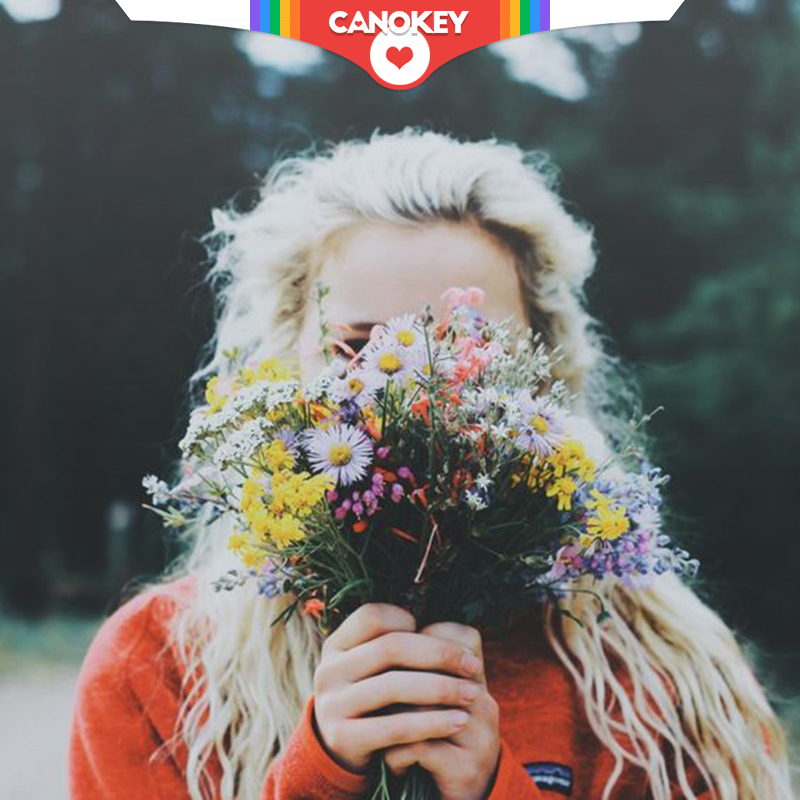 Fun Facts
Function: Giving the user interesting information.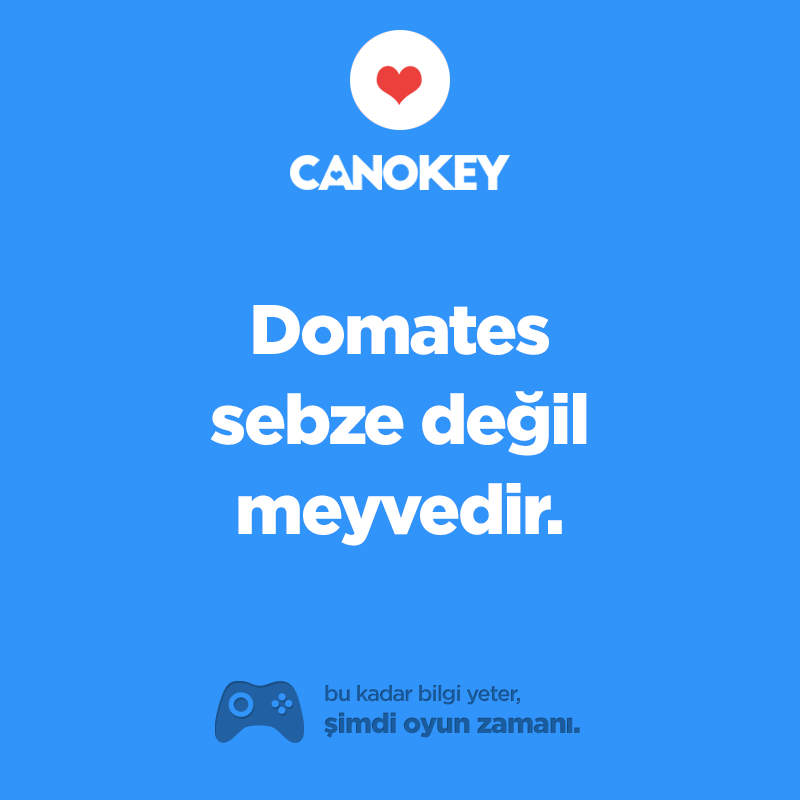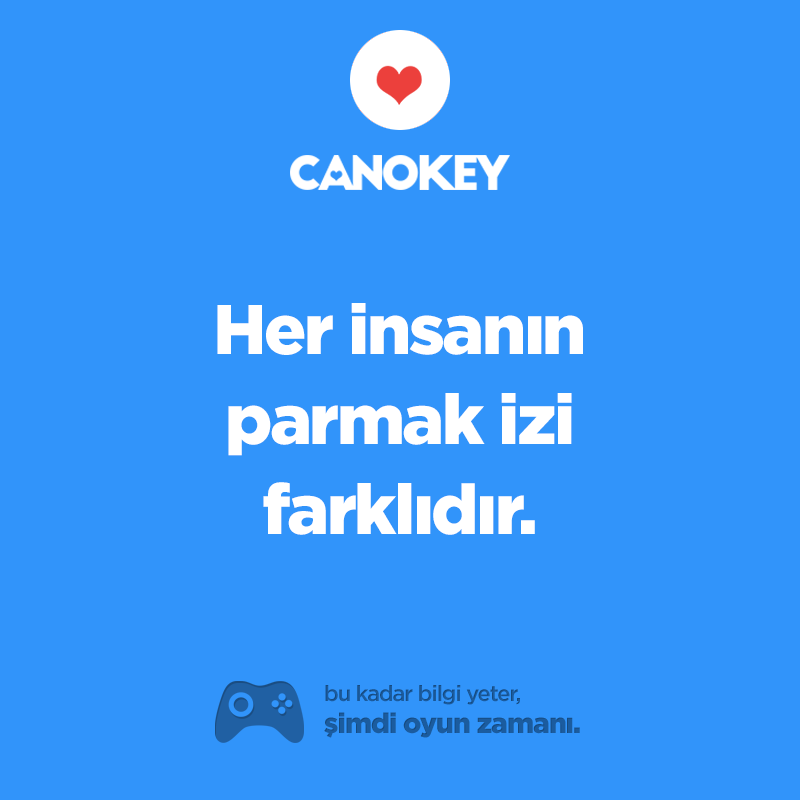 Gift
Function: Giving the user free chips to play.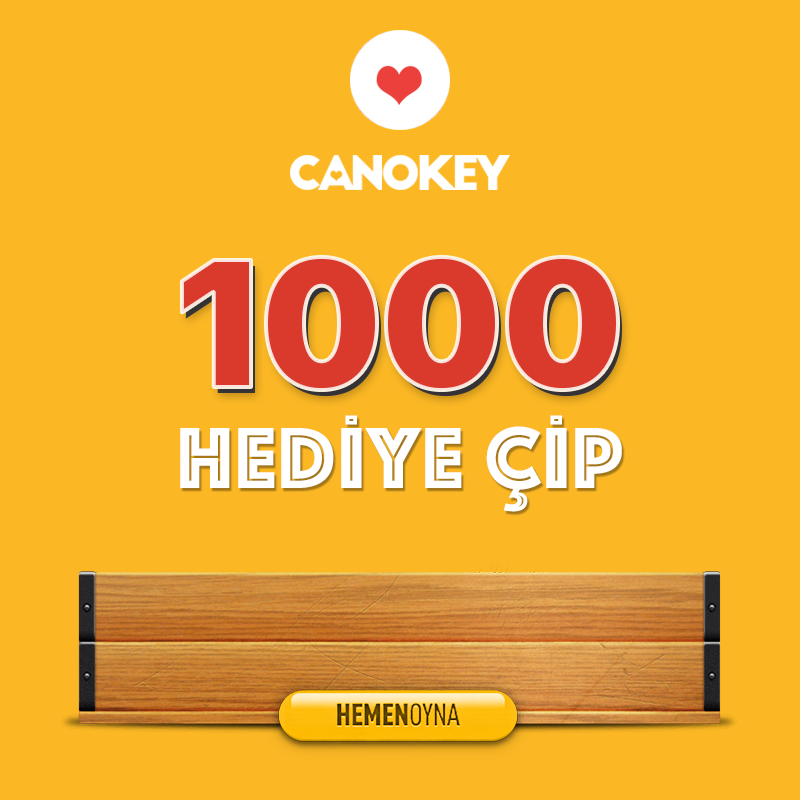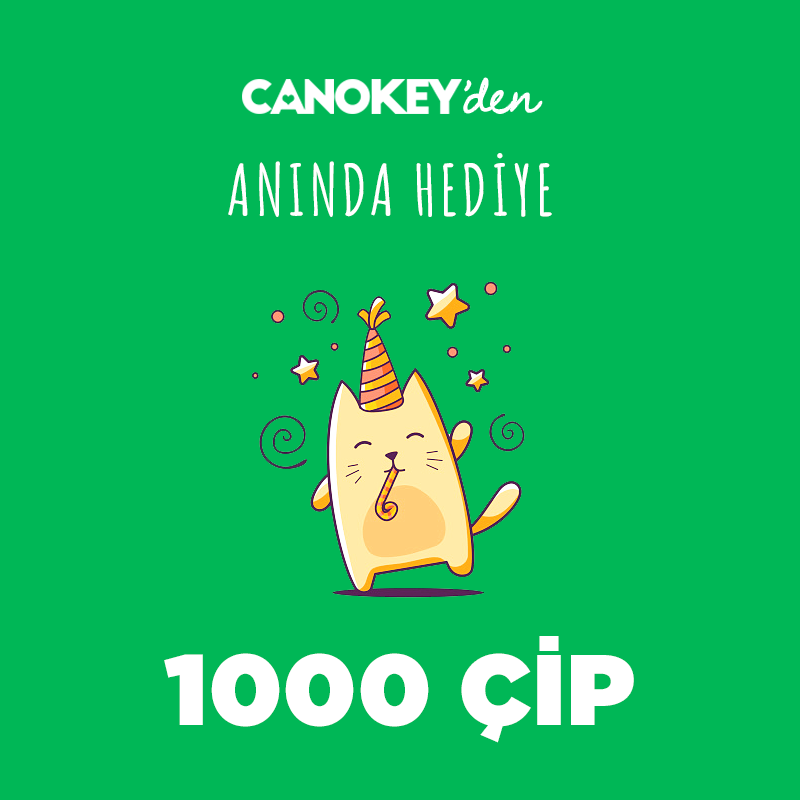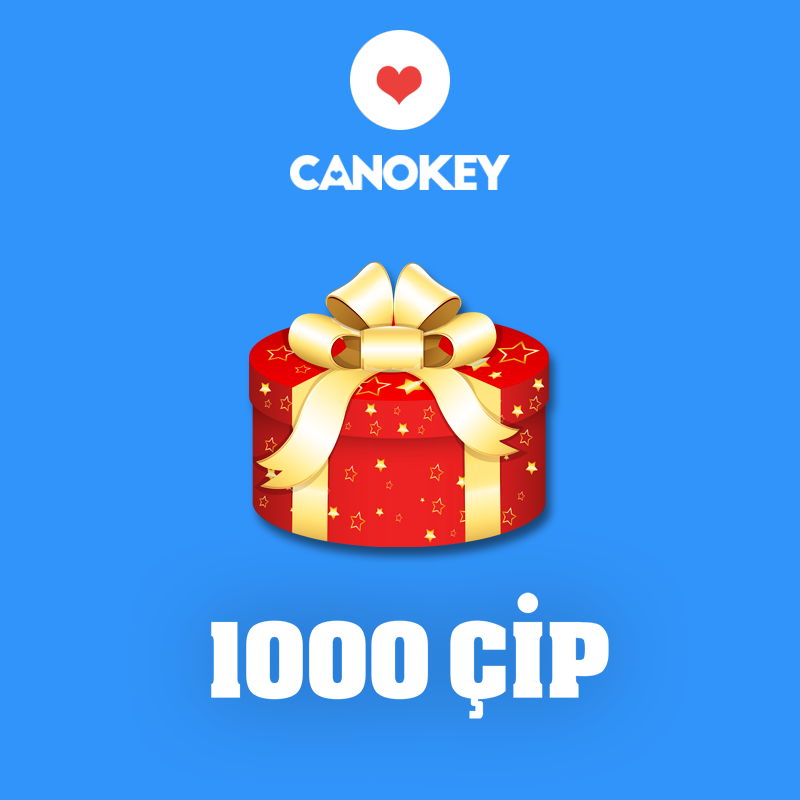 Advertisement
Function: Promoting the game.