Loading
year

2011
role

Logo Designer
Graphic Designer
Web Designer
tags

Logo Design
Branding
Corporate Identity
Web Design
client

ODTÜ GGT (Young Entrepreneurs Society) is a student club operating at Middle East Technical University.
I had designed a simple corporate identity with a bright look for ODTÜ GGT in 2011, providing essential pieces of a corporate identity such as logo, business cards, letterhead, folder, and email signatures. I had also designed and developed the website.
The logo design work is mainly a revision.
Logo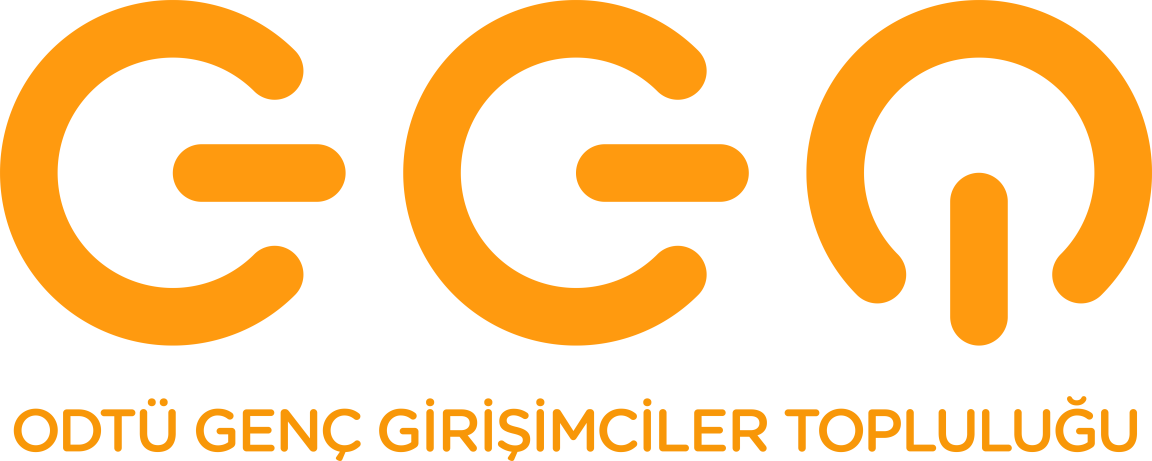 Young Entrepreneurs Society
Letterhead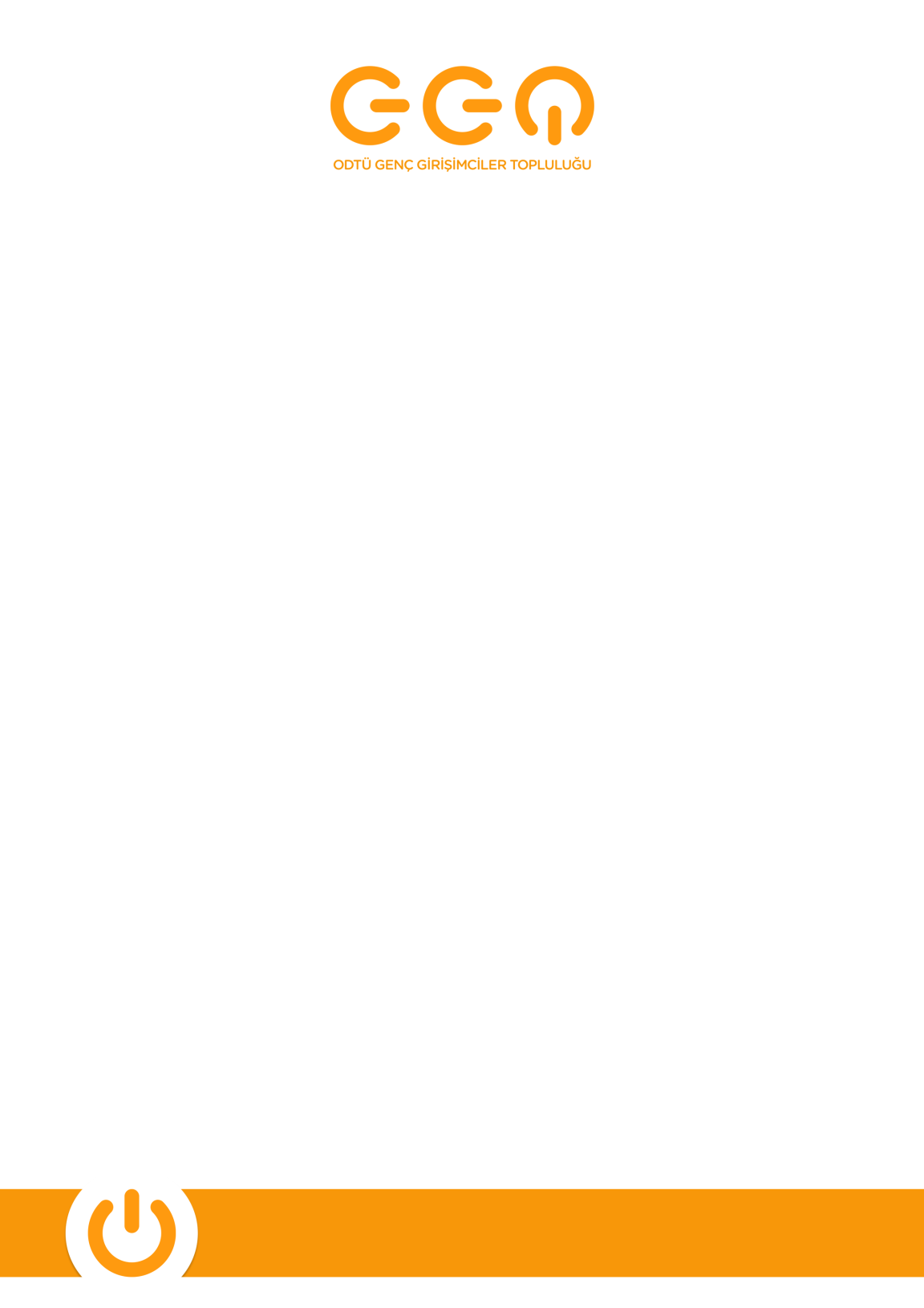 Folder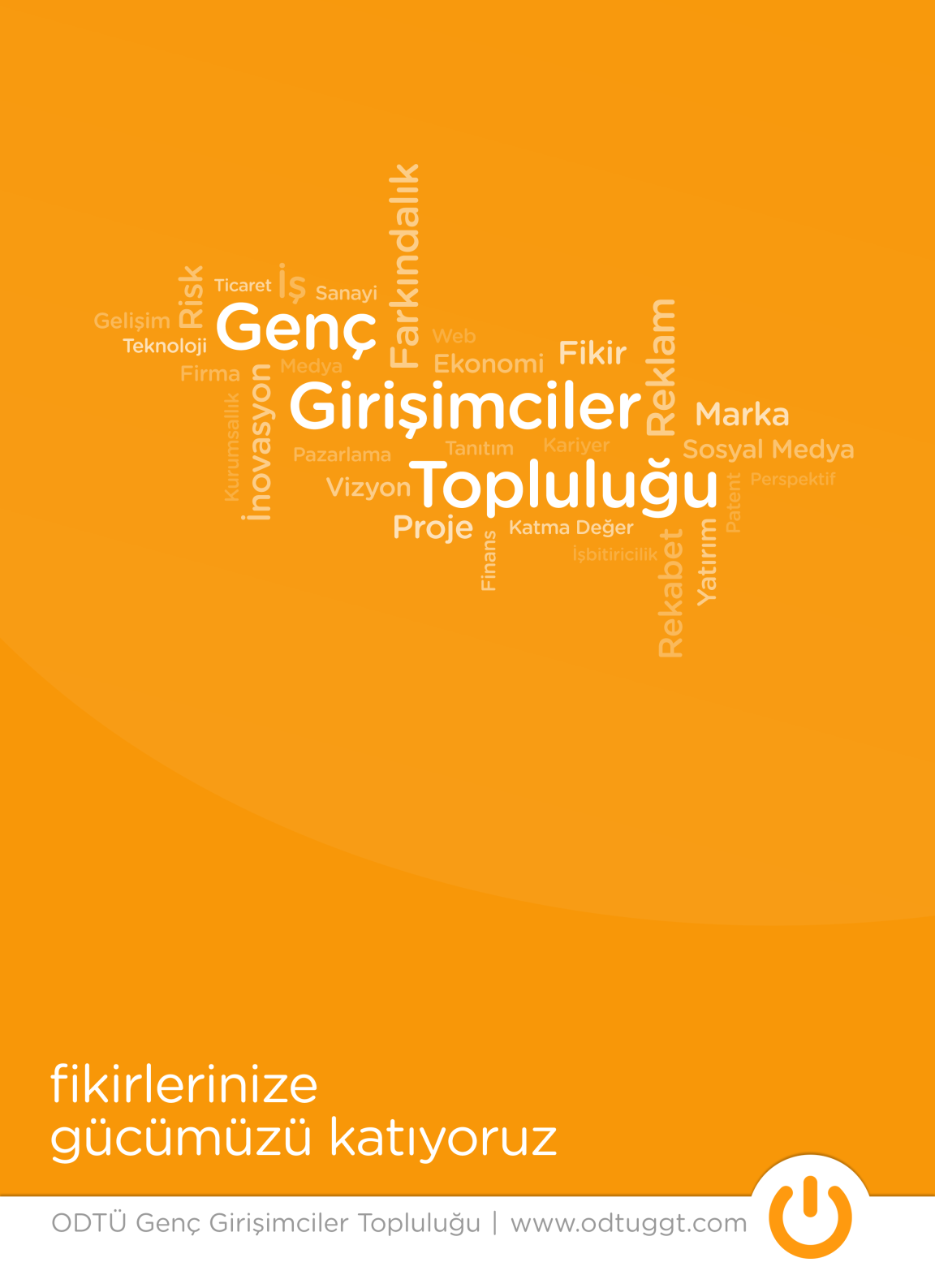 "Empowering Your Ideas"
Business Cards



Website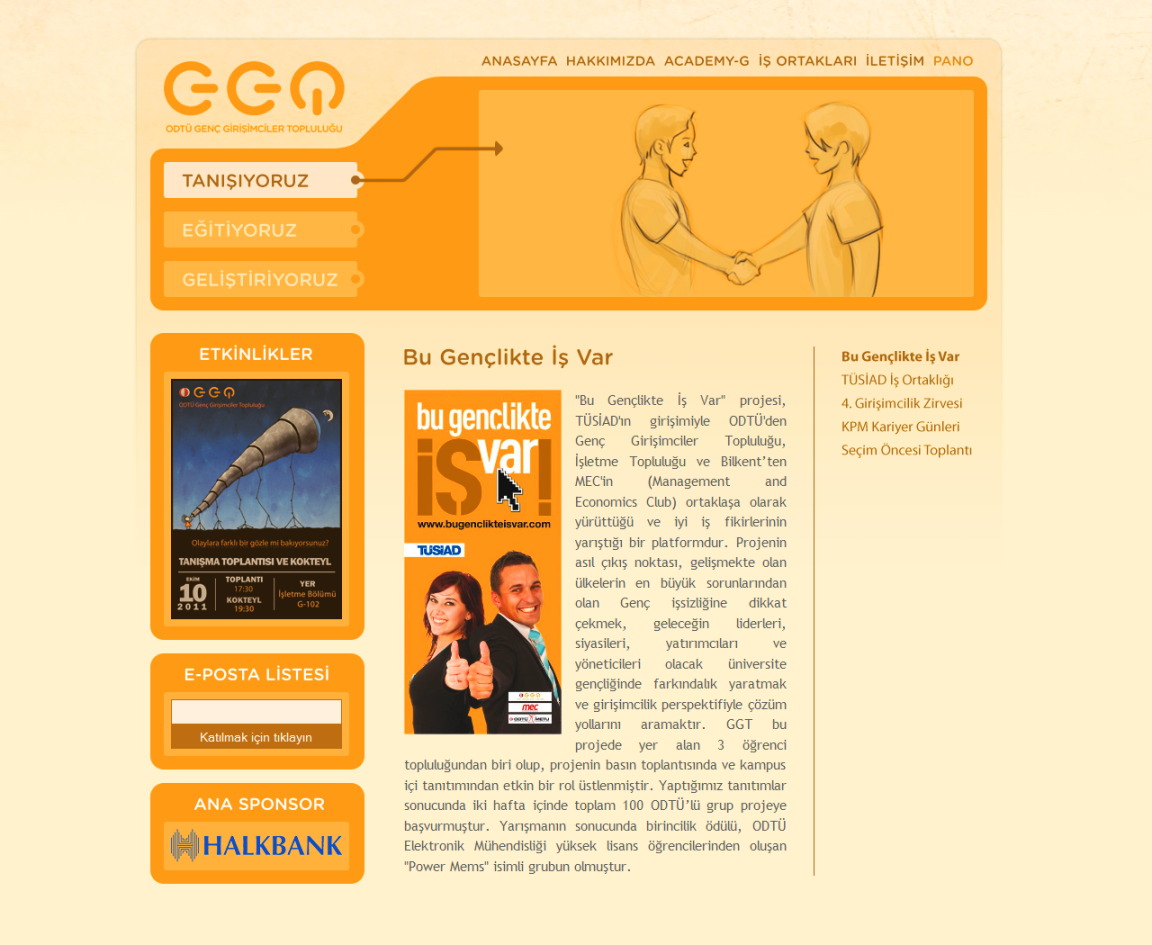 odtuggt.org
Slides

Meeting

Teaching

Developing
Email Signatures



Academy-G Logo